Welcome to Teknotize, a team of dedicated professionals specializing in Artificial Intelligence (AI) development. We are a passionate group driven by innovation, committed to delivering cutting-edge AI solutions. Our mission is to harness the power of AI to transform businesses and industries.
At Teknotize, we excel in AI development, unlocking the potential of AI to drive business growth. Our services encompass
Creating predictive and data-driven models.
Natural Language Processing (NLP)
Enhancing communication with machines.
Enabling machines to interpret visual information.
Our collaborative approach ensures the success of your AI project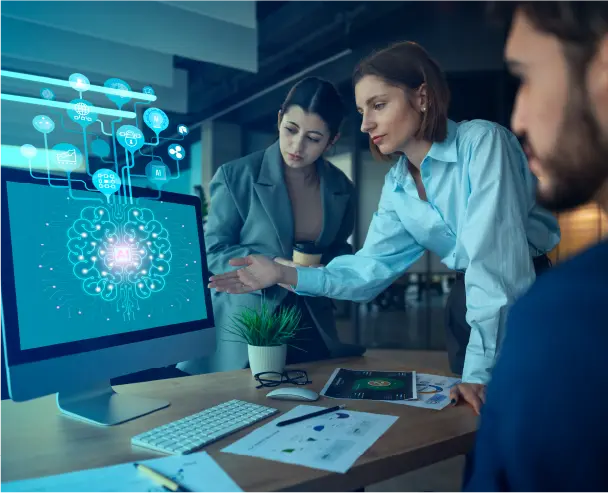 Consultation
We begin with a detailed discussion to understand your AI needs.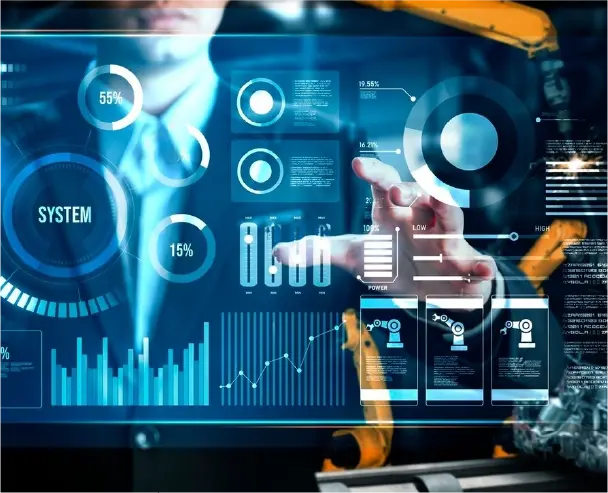 Design & Development
We meticulously craft and test your AI solution.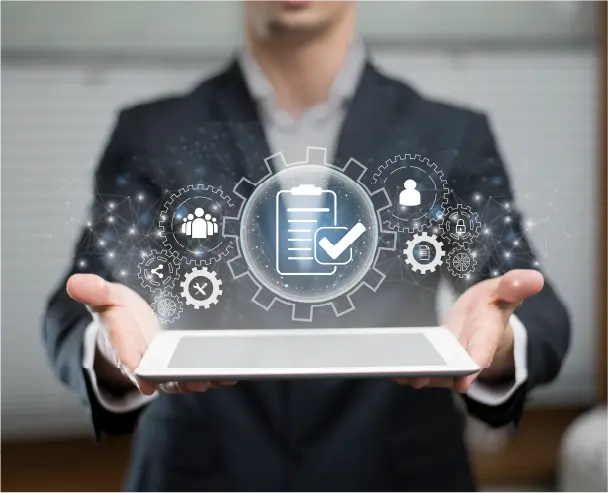 Quality Assurance
Rigorous testing ensures a seamless user experience.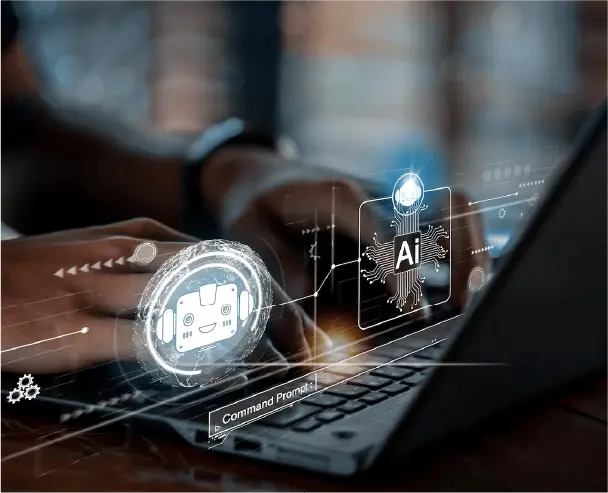 Deployment
We launch your AI project to reach your audience.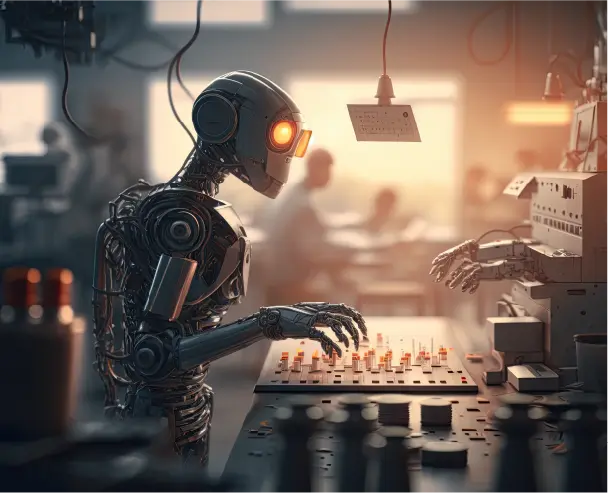 Maintenance & Updates
Ongoing support and updates keep your AI solution optimized.

In the rapidly evolving AI landscape, staying at the forefront is crucial. Teknotize is dedicated to exploring and adopting emerging AI technologies to ensure your projects remain innovative and future-proof.
Industry Leaders in AI Development
Teknotize proudly stands as an industry leader in AI development. Our track record of pushing the boundaries of AI and delivering innovative solutions has earned us recognition and trust within the industry.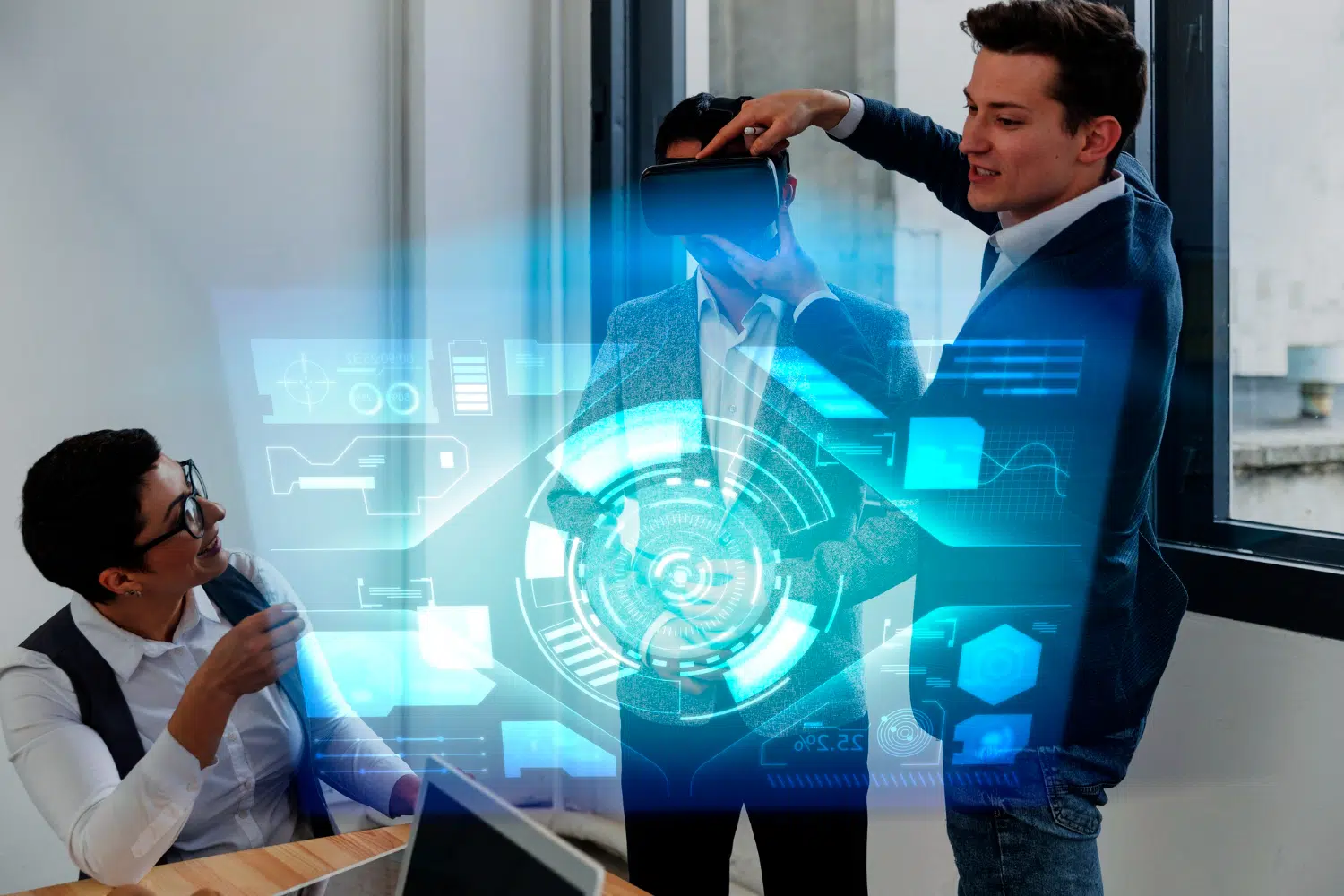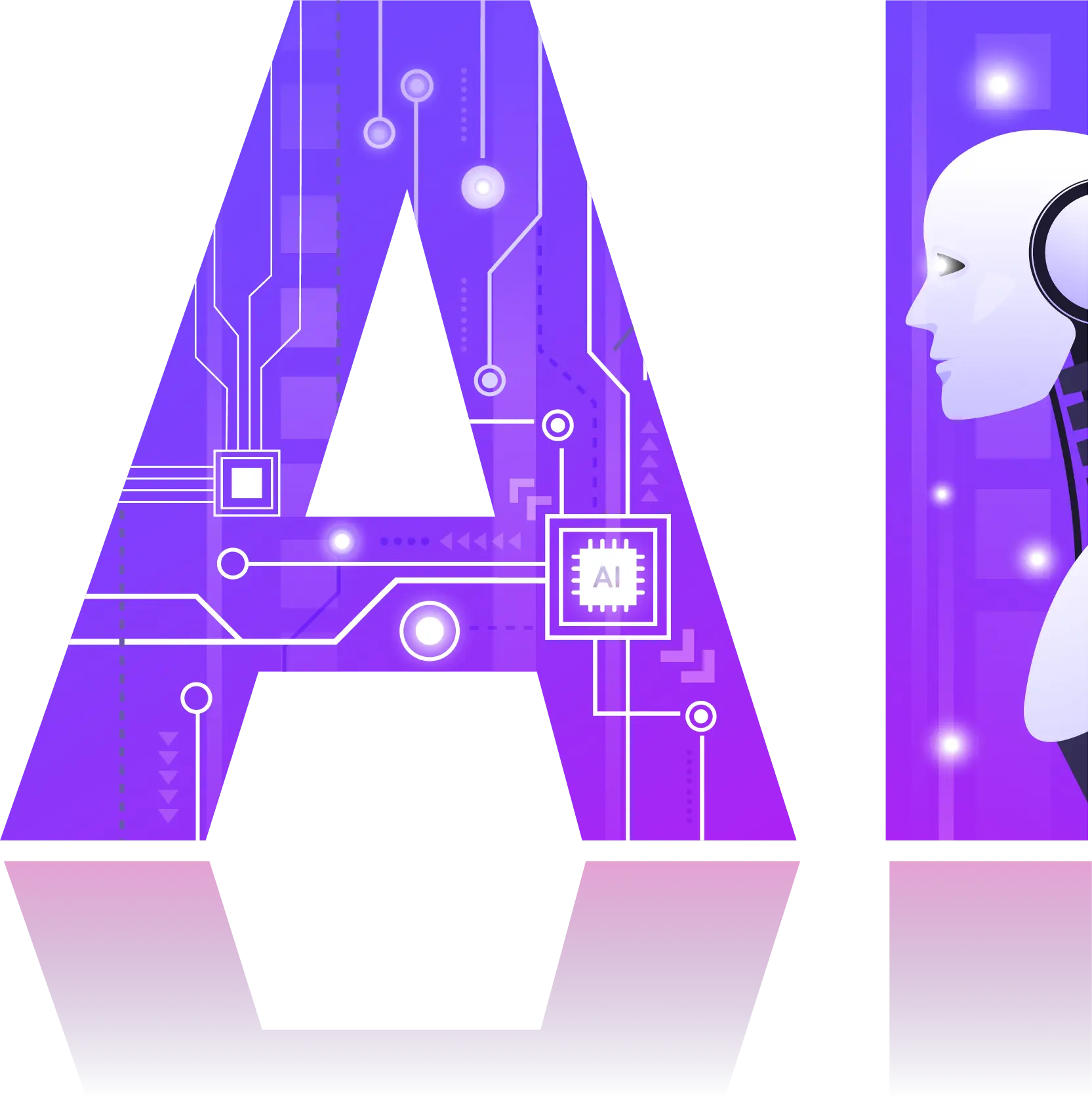 Our portfolio showcases a diverse range of AI projects, from chatbots that enhance customer service to predictive analytics that drive business insights. We take pride in tailoring solutions that exceed our clients' expectations.

Choosing Teknotize for your AI development needs comes with numerous benefits