At Teknotize, we are a dedicated team of blockchain development professionals with a relentless passion for innovation. With a strong commitment to transparency and excellence, we strive to empower businesses with cutting-edge blockchain solutions.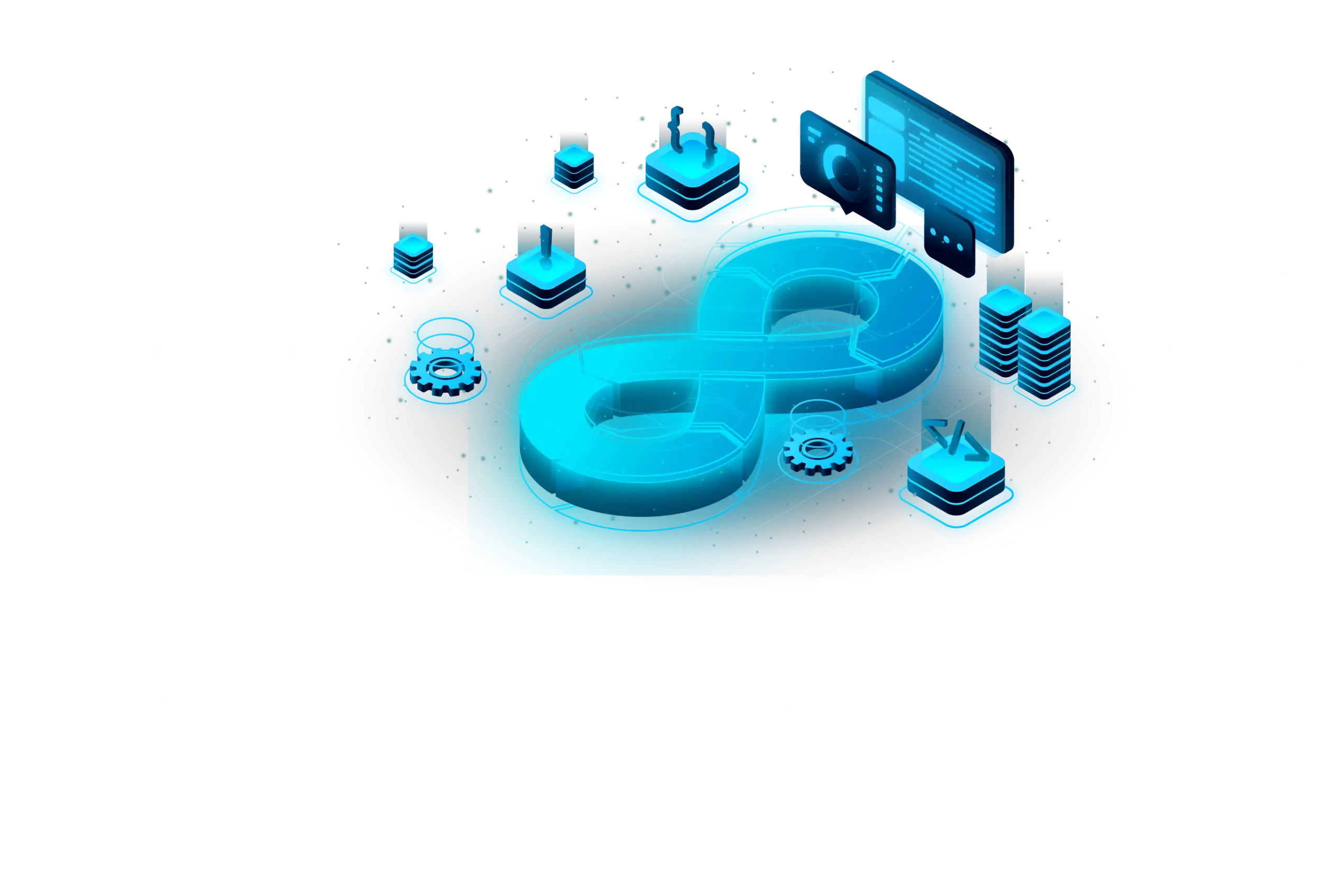 Our collaborative approach ensures your vision is seamlessly transformed into reality. 
Industry Leaders in Blockchain Development
Teknotize stands tall as a leader in blockchain development, with a proven track record of pioneering solutions that redefine industries. Our commitment to staying at the forefront of blockchain technology has garnered recognition and trust.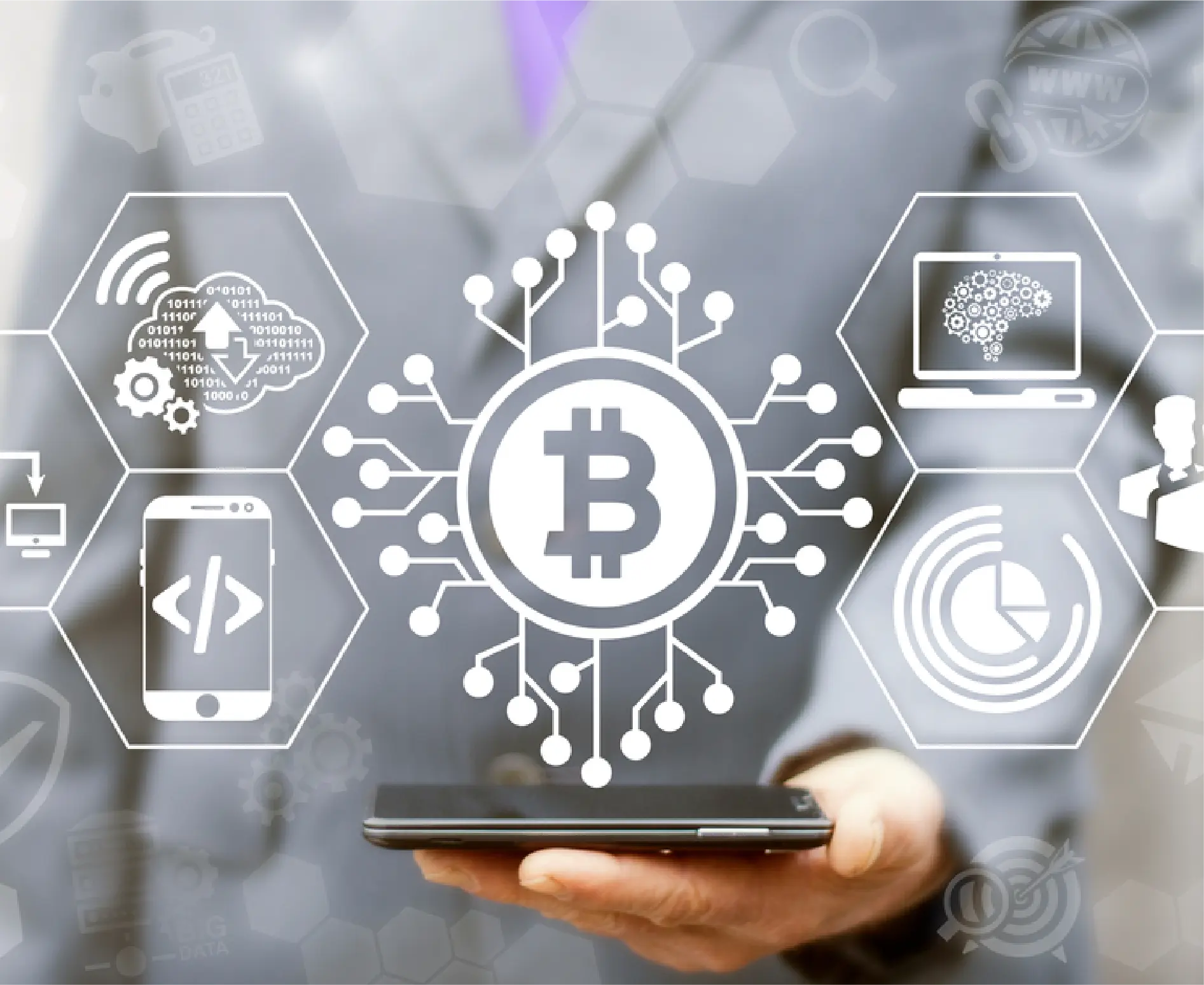 Our expertise lies in blockchain development, where we leverage this revolutionary technology to transform industries. We specialize in: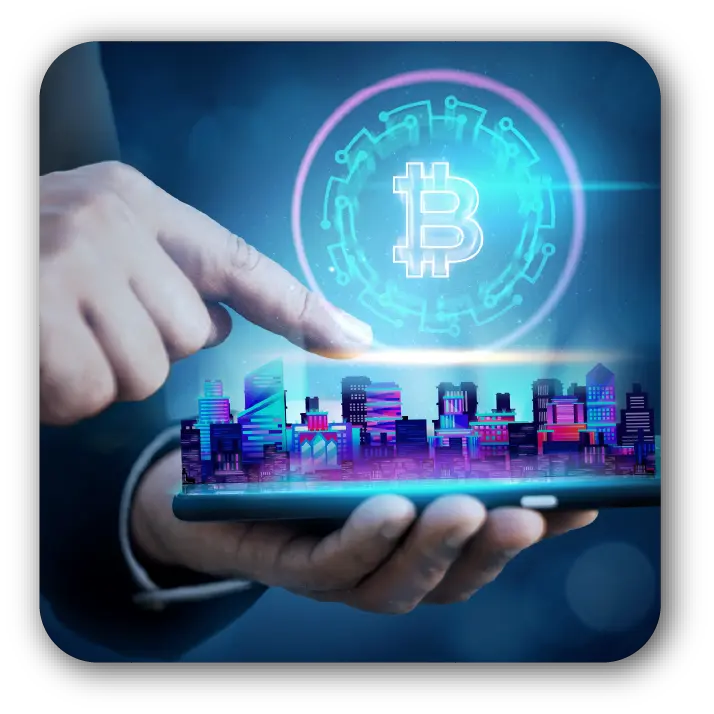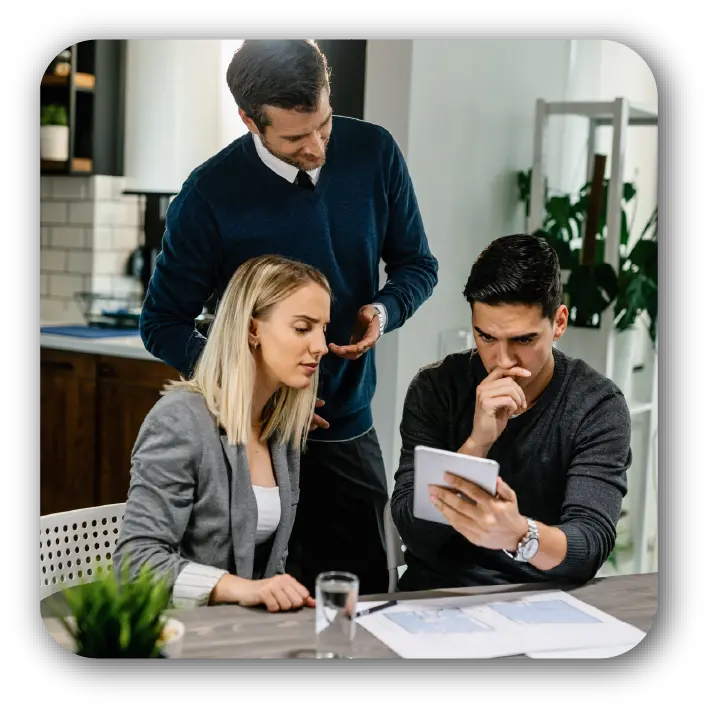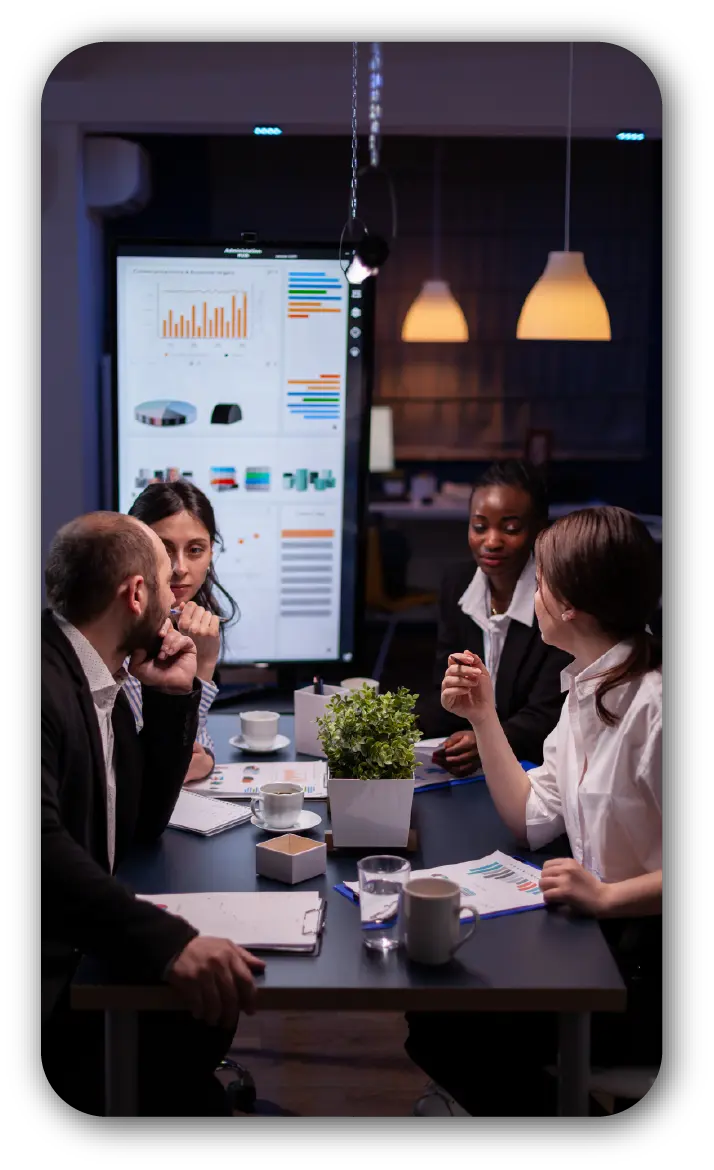 Our portfolio showcases a range of blockchain projects, highlighting our ability to deliver tailored, impactful solutions. From supply chain optimization to financial systems, we've demonstrated excellence across diverse domains.
In the dynamic blockchain space, staying updated is paramount. Teknotize prides itself on being early adopters of emerging technologies and trends, ensuring your solutions remain innovative and future-proof.
Client Benefits for Choosing Us
When you choose Teknotize for your blockchain development needs, you unlock a world of advantages: