Teknotize stands as a top iPhone and iOS app development company, supporting both startups and large enterprises in creating standout iOS apps.
With our focus on user experience and high-quality services, we've carved out a leading spot in the iPhone app development sector.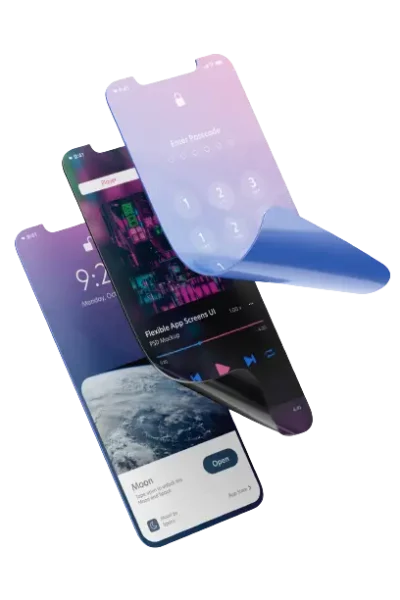 Select a Proficient and Agile iOS App Development Company
Having completed numerous iOS and Android projects with extensive experience, we provide agile iOS app development services. Our commitment, expertise, and dedication ensure exceptional results and a significant impact on your iOS app project.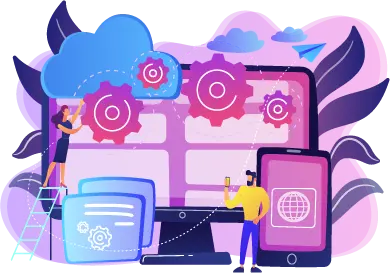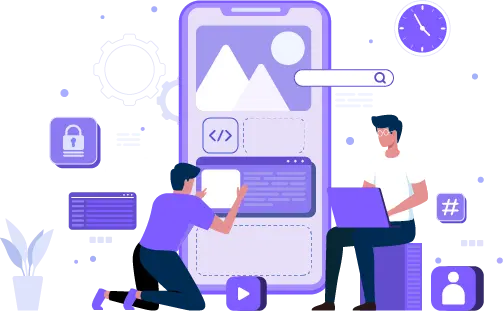 Top
iPhone App Developers

at Your Service
We pride ourselves on housing the best 1% of iPhone app developers dedicated to creating exceptional user-centric iOS apps with a keen focus on ROI.
From selecting the optimal tech stack to embracing a streamlined development approach, Teknotize has you set!
Here are 5 reasons to partner with Teknotize for iOS App development:
iOS App Development Consultation
Teknotize dives deep into what your iPhone app truly requires. After understanding your needs, we share fact-based feedback to help shape a well-rounded iOS strategy for your business.
With a skilled team of strategists, developers, and designers, we integrate the best of technology and features to produce superior native iPhone apps.
We thoroughly test and validate your iOS apps, ensuring they're user-friendly, secure, and functional. Our aim is to match every detail to your organization's specific needs.
iPhone App Development: Bringing Your Ideas to Life
With years of expertise in iOS development, we know the recipe for crafting top-tier iPhone apps.
Our team transforms your concept into a standout iOS app, impressing right from its debut.
Benefiting from our technical skills and efficient processes, we promise a timely delivery of your app.
iOS Solutions for Sustainable Digital Growth
Our iOS solutions drive digital growth. We transform your business with iPhone app development, elevating it to a digitally stable level. We harness mobile apps for market reach and value delivery.
Our ultimate goal is to deliver flawless iOS app development. What sets us apart is our commitment to continuous improvement, innovation, and becoming leading iOS providers.
Moreover, as your app progresses through strategic stages, it ensures a significant market impact, turning into a revenue-generating machine.
Revolutionizing User Experience with Innovative iOS App Development Services
Enhancing User Experience through Advanced iOS App Development Services
We offer exceptional iOS app development services to unleash your organization's full potential.
Exploring prominent iOS app development areas, we create industry-focused iOS solutions that transform traditional approaches and deliver groundbreaking results.
We serve the following industries: