Top- Notch Mobile Game Development Company.
Teknotize is a top mobile game development firm. We create top-notch 2D and 3D games for iOS and Android, featuring great graphics, smooth play, and engaging stories.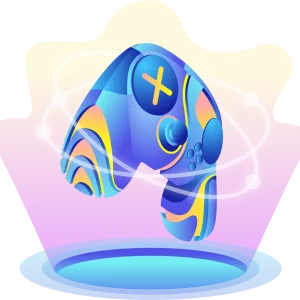 Exceptional
Mobile Game

Developers for Your Game App Development
At Teknotize, our team of expert mobile game developers specializes in utilizing cutting-edge tools and engines such as Unity, Unreal Engine, and Lumberyard. We've successfully delivered numerous game development projects, ranging from engaging games like Velocity Racer to high-quality, real-time multiplayer experiences like Fortnite and COD. Our portfolio boasts dozens of games with over 100,000 downloads and millions in revenue.
By seamlessly integrating captivating gameplay with revenue-generation strategies, we create games that swiftly become user favorites, consistently ranking high on both the App Store and the Play Store charts.
As a leading mobile game development company, we pride ourselves on recruiting only the top 1% of talent in various fields, including mobile game developers, game designers, storyboard artists, video animators, concept artists, and game architecture designers. This rigorous selection process ensures that our clients receive the utmost return on investment.
When you choose us, you gain access to the best mobile game developers who offer comprehensive services, including full-cycle development, future-proof architecture, game art asset creation, rigorous testing, and unwavering post-release support.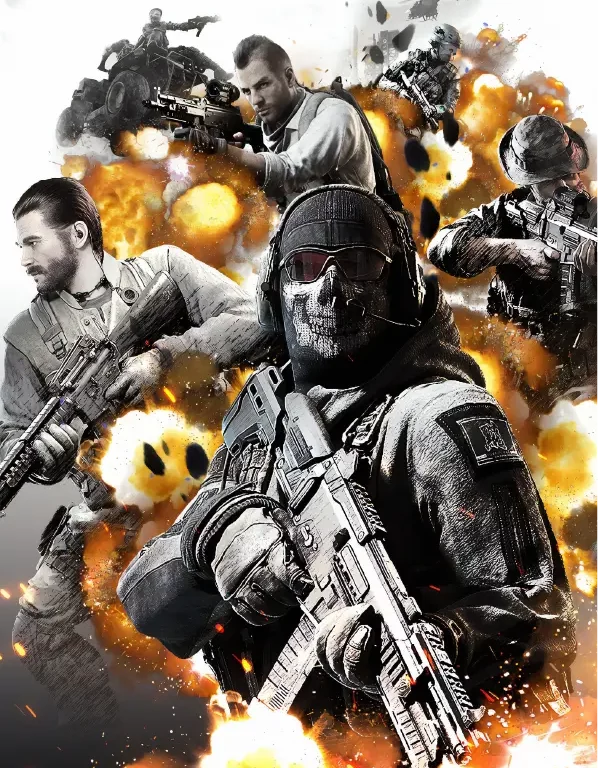 Top-Notch
Game Development

Company that Develops highly Addictive Mobile Games
As a leading mobile game app development company, we prioritize technical excellence and the latest technology. In a competitive gaming industry, even minor issues or subpar gameplay can lose users' interest. With Teknotize, you won't face such problems.
Whether it's Android or iOS game development, our in-game graphics are top-notch, featuring detailed characters, immersive background scores, and seamless progression.
We Lead the Way in Innovative Game Technologies
If you aim for a game as massive as PokemonGo or aspire to replicate PUBG's success, we offer something exceptional. As a dedicated mobile game development company, we specialize in incorporating innovative technologies, from Augmented Reality to Virtual Reality, to elevate your game with cutting-edge gameplay experiences.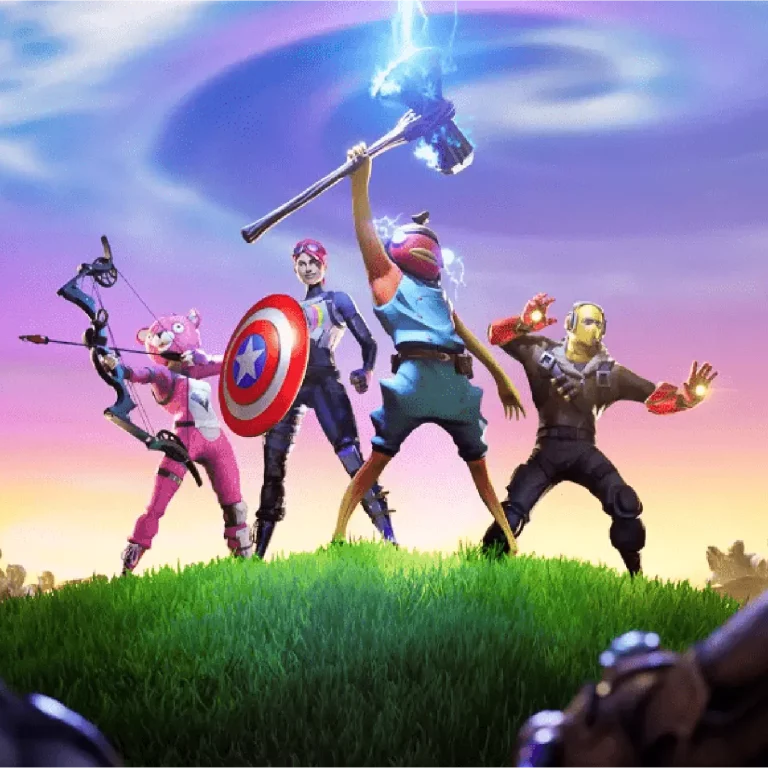 Pioneers in Mobile Game App Development Industry
How Much Does a Game App Development Cost in 2023?
Game app development can be expensive, but rest assured, we strive to provide you with the best value.
When you hire our mobile game developers, you'll receive engaging game apps without breaking your budget. Need a cost estimate for your app?