Welcome to Teknotize, a team of dedicated professionals specializing in AR/VR development. We are driven by a passion for innovation and a commitment to delivering immersive digital experiences. Our focus on creativity and cutting-edge technology sets us apart in the industry.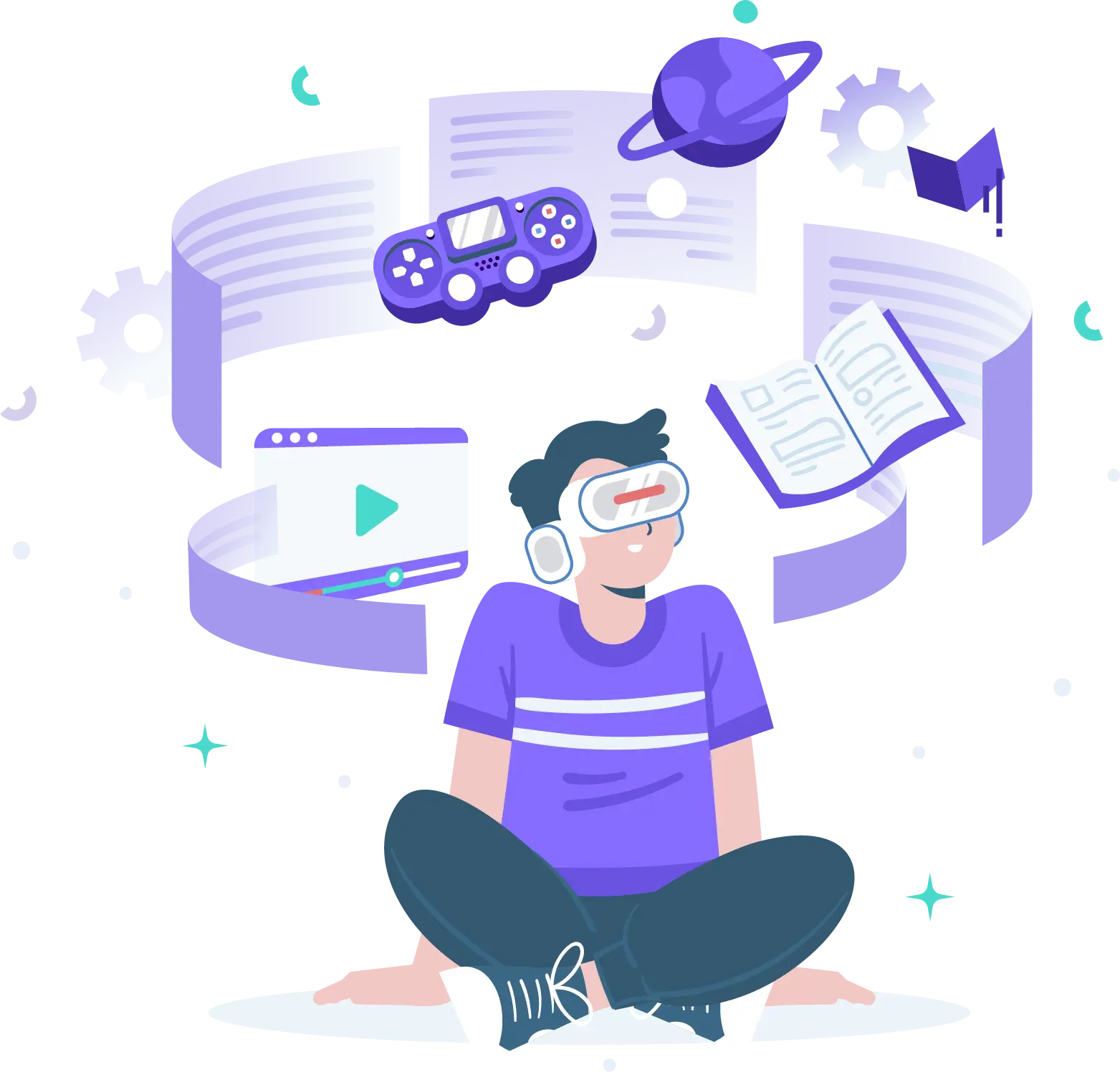 Industry Leaders in AR/VR Development
Teknotize proudly stands as an industry leader in AR/VR development. Our track record of pushing boundaries and delivering exceptional solutions has earned us recognition and trust among our peers.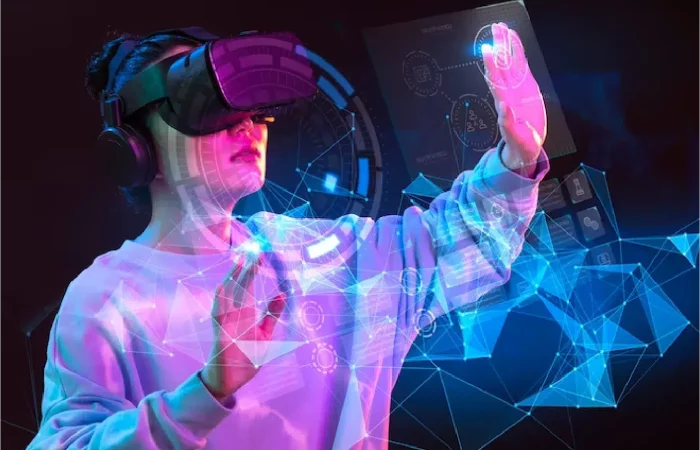 Emerging Relevant Technologies
In the ever-evolving landscape of AR/VR, staying ahead is crucial. Teknotize is dedicated to exploring and adopting emerging technologies to ensure your projects remain at the forefront of innovation.
Our collaborative approach ensures your AR/VR project is a success
Our portfolio showcases a diverse range of AI projects, from chatbots that enhance customer service to predictive analytics that drive business insights. We take pride in tailoring solutions that exceed our clients' expectations.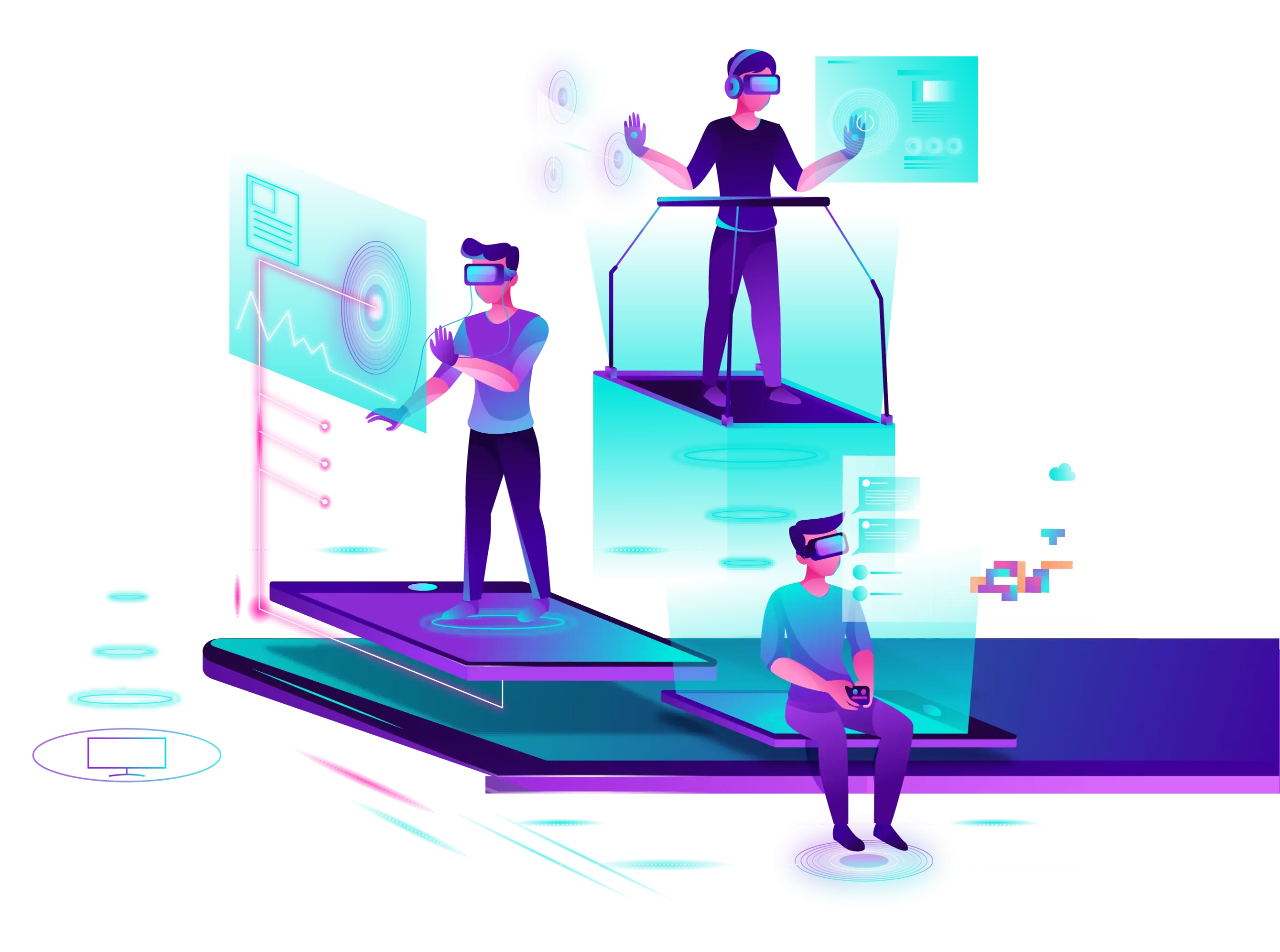 Client Benefits for Choosing Us
Choosing Teknotize for your AI development needs comes with numerous benefits: